Find out where and what kind of support you can get from the Polish Red Cross.
Polish Red Cross offers assistance to all of Ukrainian citizens who came to Poland after 24th of February. Refugees from Ukraine can receive:
food,
hygiene items,
nursing articles and food for children,
medical materials.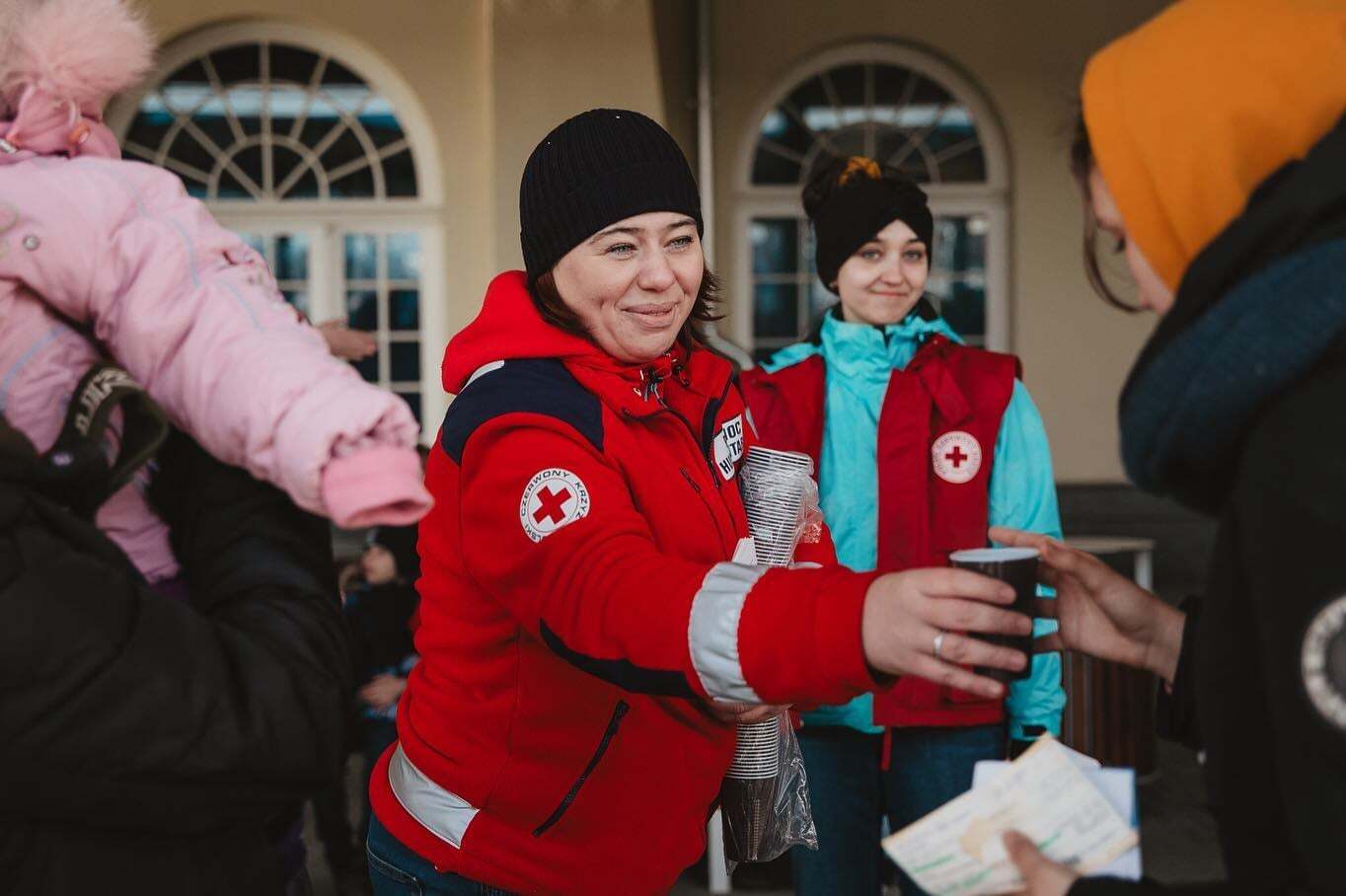 If you have no shelter, please go to reception point. Find the reception point. https://pomagamukrainie.gov.pl/potrzebuje-pomocy/punkty-info
At the reception centre, you will receive:
information on stay in Poland,
accommodation,
hot meal,
medical assistance